Question: How can you make this
Sound like this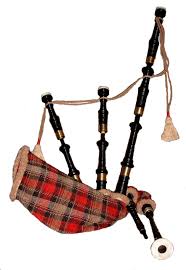 ?
Answer: Let me use it.
My nephew got a Violin. I'm so proud. I might even take him touring around Europe to play for the royalty and the pope, but only if the Pope promises not to shoot his mouth off about you know what.
I've been trying it out. A long way to go. That's all I can say at this stage.
In my head I look like this when I hold it.