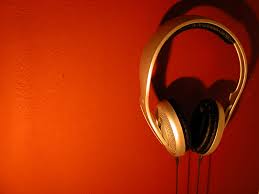 If I listen to books as while in the car / out walking can I still say I've 'read' the book? Someone mentioned to me that if I 'only' listen to the book then I have not fully experienced the book.
To me some books are excellent via audio, it adds so much to the experience. Granted not all books work as audio. For example James Joyce's Ulysses is more of an 'artistic' work that is to be appreciated rather than just 'read', a colleagues comments, not mine. But I see his point. I've never read any Joyce. Its too lofty for my mind.
Anyway, I'll keep listening to audio books because I enjoy it and that's all that matters.
As I'm typing this, I'm downloading 'The God Delusion' by Richard Dawkins from iTunes. Its nearly 40 euro and its over 13 hours of audio, so that's a fair price. I saw him interviewed on Newsnight, BBC2 on TV or http://www.bbc.co.uk/newsnight.